Pulse Chiropractic and Wellness of Houston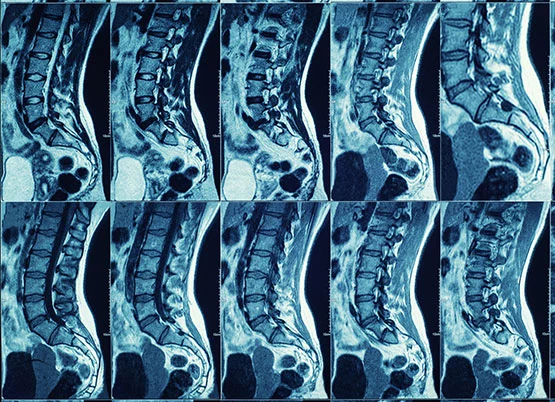 Sometimes, Proper Imaging is Key to Diagnosing.
At Pulse Chiropractic and Wellness, we do all that we can to diagnose based on questions and answers, a thorough assessment, and traditional techniques. Occasionally, properly diagnosing our patients will require more than this. Dr. Pulse is affiliated with a state-of-the-art imaging center. Spinal imaging procedures including X-rays, MRIs, and CTs are performed and the results are read by a certified radiologist. And relationships with our imaging associates have been built over time.