Pulse Chiropractic and Wellness of Houston
Dr. Katherine Pulse Chiropractic Practice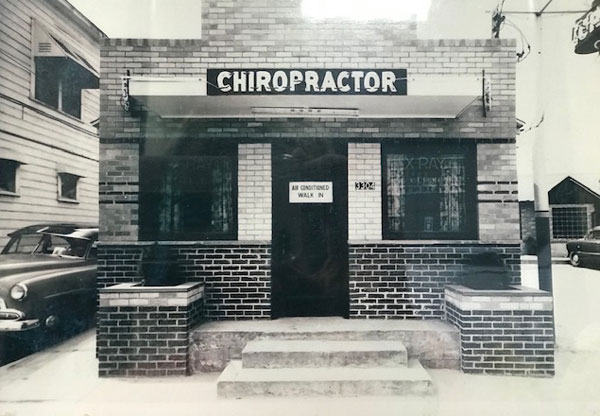 Smaller chiropractic practice with bigger results.
If you've read my story, you know I once ran a much larger, very successful chiropractic practice. It was incredibly hard work and it was very gratifying. It was wonderful. An injury caused me to change trajectory but I will always be dedicated to helping people. My current practice is smaller by design. I see fewer patients and they receive the most personal care. My goal is for you to be as independent as possible and I work with you until your individual benchmarks have been met.
There are over 70 chiropractors in the Houston area. Dr. Katherine Pulse, Chiropractor and Wellness caregiver is located in Harris County, Houston TX. Thank you for choosing us. You're in good hands here. See our services for more information.
A wealth of chiropractic experience. 35 years and counting.
Licensed Chiropractor in Texas, 1978
Board Certified in Chiropractic Neurology, 1992
Acupuncture Certification, 2000
McKenzie Therapy Certification, 2005
Spinal Decompression Certification, 2010
Graston Myofascial Technique Certification, 2014
Pulse Chiropractic and Wellness, our Piney Point Office is conveniently located in and around the Energy Corridor, Memorial Houston, Piney Point Village, Tanglewood, Houston Galleria, University Place, Clear Lake, and Spring Valley Village areas. Contact us to schedule an appointment.