Brain Health
Heart & Vessel Health
Lipid Support
Digestion/GI Health
Endocrine – Metabolism
Eye Health
Antioxidants Formulas
Herbal Formulas
Bars
Energy Production
Essential Fatty Acid
Minerals
Multivitamins/Minerals
Protein/AA Formulas
Immunity
Kidney/Urinary Health
Liver/Detoxification
Men's Health
Musculoskeletal
Skin Health
Weight Management
Pulse Chiropractic and Wellness of Houston
We Believe in the Power of Nutrition!
Sometimes, even with a well-rounded diet, our bodies don't get enough of the essential vitamins, minerals, and nutrients that we need. In these cases, it's recommended to take supplements. There are plenty of them out there to choose from, and it can quickly become overwhelming.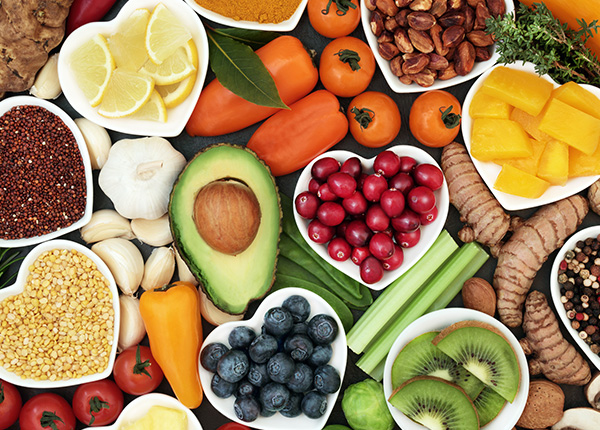 Fullscript Supplements Shop
Here at Pulse Chiropractic and Wellness, we encourage good nutrition along with quality supplements. We've made it easy for you by recommending Fullscript Supplements.
The folks at Fullscript take quality very seriously. Not only are all their products GMP certified, but they ensure that all products on the Fullscript platform are authentic. They are what they say they are. Fullscript can guarantee this because they work directly with manufacturers or approved suppliers. They also make sure that they store and ship products according to the manufacturer's instructions so you're getting the experience you've come to expect from the brands you trust.
Click the "SHOP FULLSCRIPT" button below to start your well-being journey!
Pulse Chiropractic and Wellness, is located in the Memorial Houston area. Contact us to schedule an appointment.