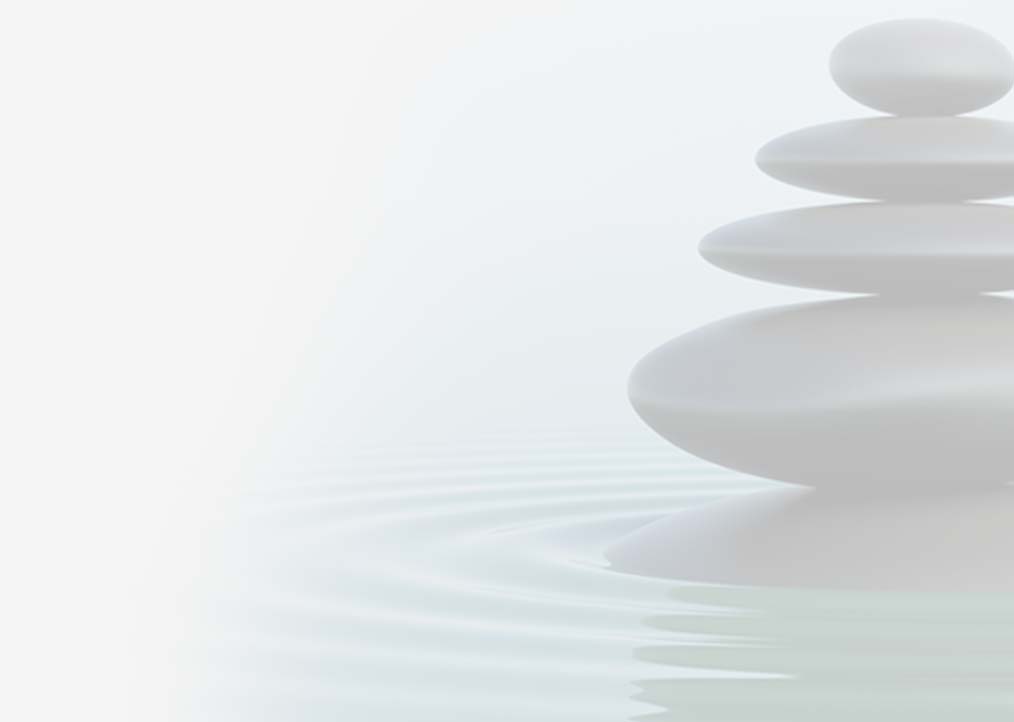 Treatments by Dr. Katherine
Meet the Doctor
Dr. Katherine Pulse brings a wealth of experience to the table, along with a wide variety of chiropractic techniques. She approaches every patient as an individual and will work with you to design a treatment plan to get you back to your best health and independence as quickly as possible. With a combination of diagnosis, imagining (if needed), and treatment, Pulse Chiropractic and Wellness is dedicated to getting you where you need to be. Our chiropractic practice is located on the Piney Point Offices campus near the Houston Galleria and Memorial Houston areas.
"Think of me as your coach. Together, as partners, we can achieve your health goals."
Dr. Katherine Pulse
Dr. Katherine's Corner
At Pulse Chiropractic and Wellness, many of our patients have enjoyed reduced…
Pulse Chiropractic and Wellness
2450 Fondren Road, Suite #108
Houston, TX 77063
Sign-up for Dr. Katherine's Corner and receive great tips on chiropractic care, plus must-read wellness articles on fitness and nutrition, and much more. Empowering individuals with personal health because we truly care.